Business Professional Staffing
SOSWorks was found on the principal that great industries conduct quality business with great staff and achieving a great team should not be a hassle. Other staffing companies will only lead you partway to completing your goal, where at SOSWorks we are with you every step of the way, from consulting, organization, to interviews and hiring.
SOSWorks is dedicated to finding the solutions for all your business needs. Our candidates are trained professionals prepared to improve. At SOSWorks we make sure that all our candidates are trained appropriately and offer education and training to our candidates and current staff. In a world that is constantly upgrading, it is important to us that we always stay on top of the new technology.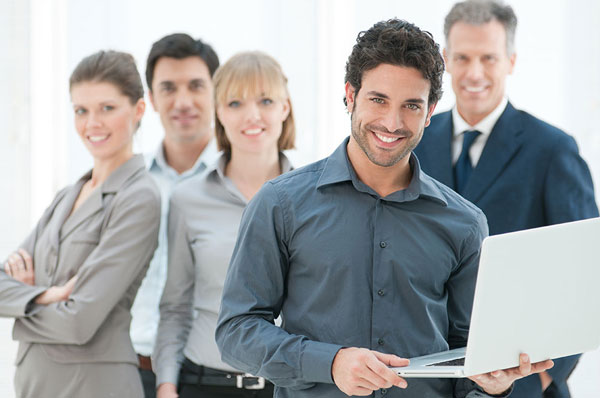 Improving Business Staffing Solutions
Our training programs allow our candidates to learn the most relevant and efficient way to meet the demands of your business.
Our expert consultants make it their priority to understand and predict trends in the business world to help your business continue growing with our staff.
SOSWorks Business Professional Staffing Services division specializes in providing staff augmentation and direct hires in the following areas: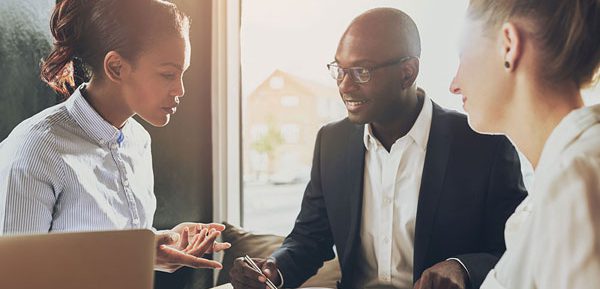 Project Analysts
Documentation Analysts
Procurement Analysts
Project Managers
Accounting Clerks
Administrative Assistants
Auditors
Accounts Administrator
Administrative Assistant
Administrative Data Analyst
Administrative Functional Support
Administrative Secretary
Administrative Support
Benefits Specialist
Buyer
Cash Manager
Clerical Coordinator
Credit Operational Analyst
Credit Representative
Documentation Coordinator
Executive Assistant
File Clerk
General Clerk
Receptionist
Phone:
313-965-0443
Toll Free:
866-887-8424
Fax:
313-221-9566
Email:
enroll@sosworks.org
worklogs@sosworks.org
Detroit Office
407 East Fort St., Suite 407
Detroit, MI 48226
Dearborn Office
15401 N. Commerce Dr.
Dearborn, MI 48120