Medical Staffing
SOSWorks has provided staffing for hospitals, insurers, and practices for many years. We work to make sure the medical professionals you need are qualified, educated, and efficient.
Technology & Performance
We assist our clients 24/7 with their temporary and permanent staffing needs. The key to our performance is satisfying your staffing needs with talented, and dedicated professionals. We use web-based staffing software to manage the administrative details of identifying, matching, paying, billing, and managing our professionals.
Skilled Workforce
A detailed pre-employment screening process, which includes competency tests and skills checklists as well as a thorough background check and drug screening are services that we provide our clients with before job placement is made. This stringent screening process helps in selecting only top notch employees for office placement. Our staffing consultants are on-call 24-hours a day, 7 days a week to provide the most timely, and efficient service possible. We are able to recruit and maintain an abundance of staff, enabling us to fill a large volume of staffing requests in a time efficient manner.
Savings
Our Clients save thousands of dollars by eliminating recruitment fees from their budgets. These fees include placing advertisements and valuable time spent reviewing resumes and interviewing candidates.
Motivated employees
Best advantage includes motivated employees performing quality work. By hiring highly trained employees who are experienced and highly motivated this will ensure that the job gets done right!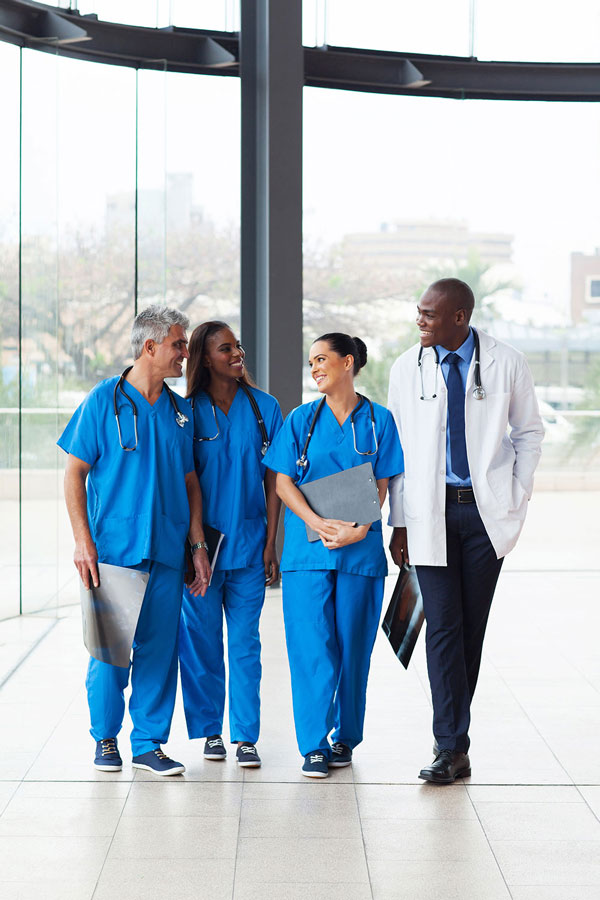 Improving Healthcare Solutions
Cash Flow
Diminishing cash flow due to non-payment by insurance companies is an increasingly ubiquitous problem experienced by many health care professionals. Unless your billing system is designed to address this fundamental reality, your cash flow will suffer. The only solution is true medical billing expertise.
Documentation
Ensuring appropriate medical record documentation conforms to legal and procedural requirements, educate providers and staff, and maintain productivity. Our team provides certified professionals that will abstract data from medical records and analyze and assess the quality and accuracy of the data. Will provide coding support for needed coding of medical diagnoses and or clinical procedures.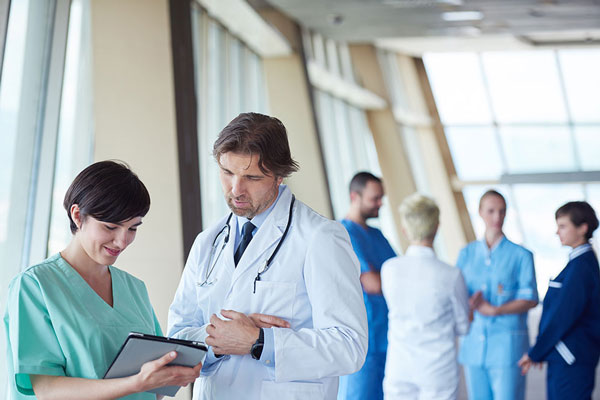 SOSWorks Physicians Staffing Services division specializes in providing staff augmentation and direct hires in the following areas:
Clinical Professional Services
Office Managers
Medical Scribes
Operation Managers
Denied Claim Recovery Specialist
Patient Account Representatives
Information Technology Director
Project Managers
Insurance Clerks
Revenue Cycle Managers
Medical Coders
Schedulers
Medical Assistants
Medical Receptionists
Medical Billers
Phone:
313-965-0443
Toll Free:
866-887-8424
Fax:
313-221-9566
Email:
enroll@sosworks.org
worklogs@sosworks.org
Detroit Office
407 East Fort St., Suite 407
Detroit, MI 48226
Dearborn Office
15401 N. Commerce Dr.
Dearborn, MI 48120